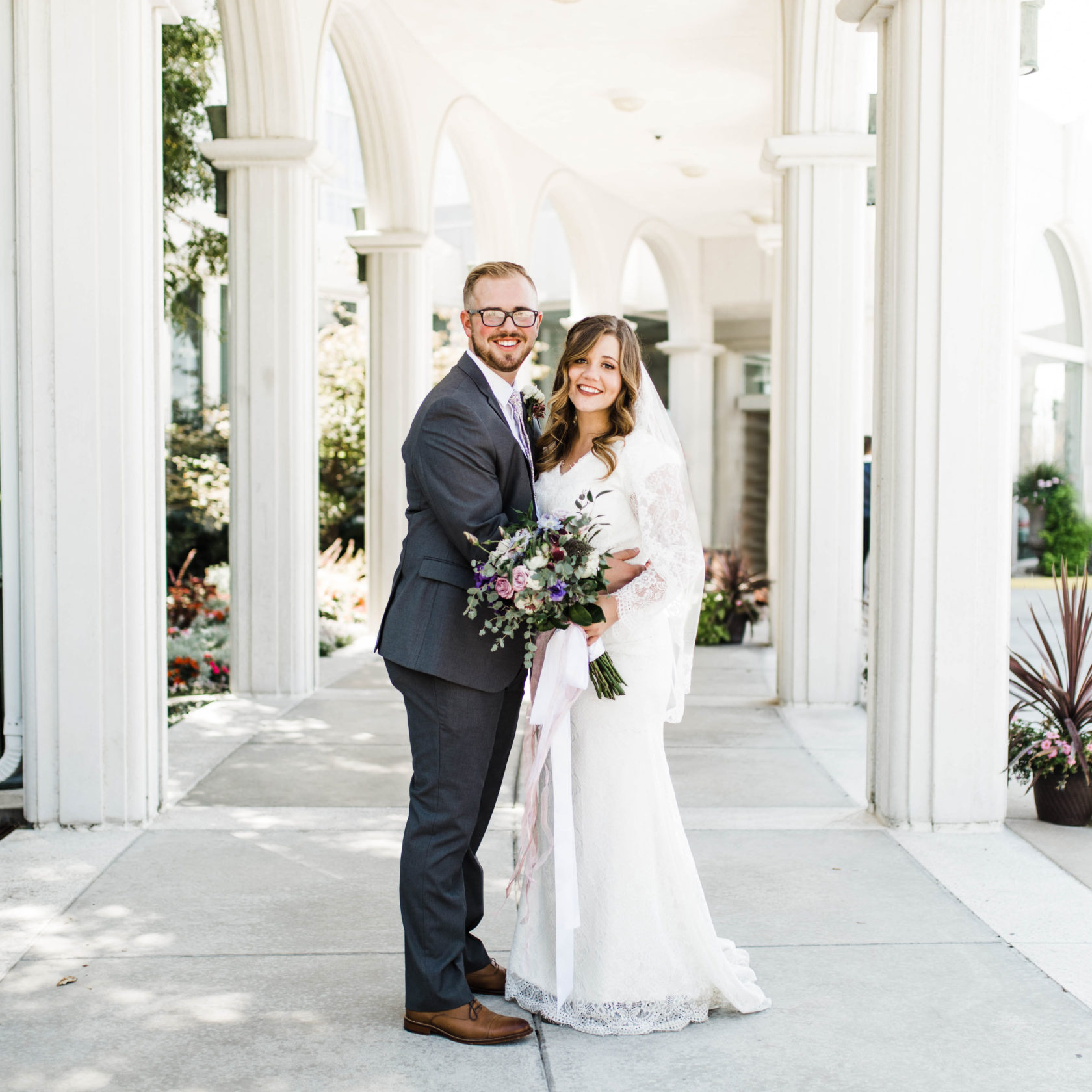 This was the perfect day for the most absolute perfect couple. If you've read my previous blog posts about Landon and Sadie, then you know how much I adore them. It brought me so much joy to document their big day! They truly are meant to be together.
The day started out at the beautiful Bountiful temple. It was so dang hot that day, that I camped out in the shade until the newlyweds exited the temple. I'm just glad I had their cute videographer to hang out with me. (PS she's amazing, check her out here.) When Landon and Sadie came out of the temple, it was nothing but smiles! The happiness they exuded was PRICELESS. Have I ever mentioned that they are the happiest people I've ever met?!
Their backyard reception was filled with laughs, love, and dancing! I could not have imagined a more perfect day for these two! I'm so sad that all of the wedding shenanigans are over, but I'm beyond excited to see what is in store for this couple.
September 2, 2017 was one for the books!
Here's to Mr. and Mrs. Gifford!