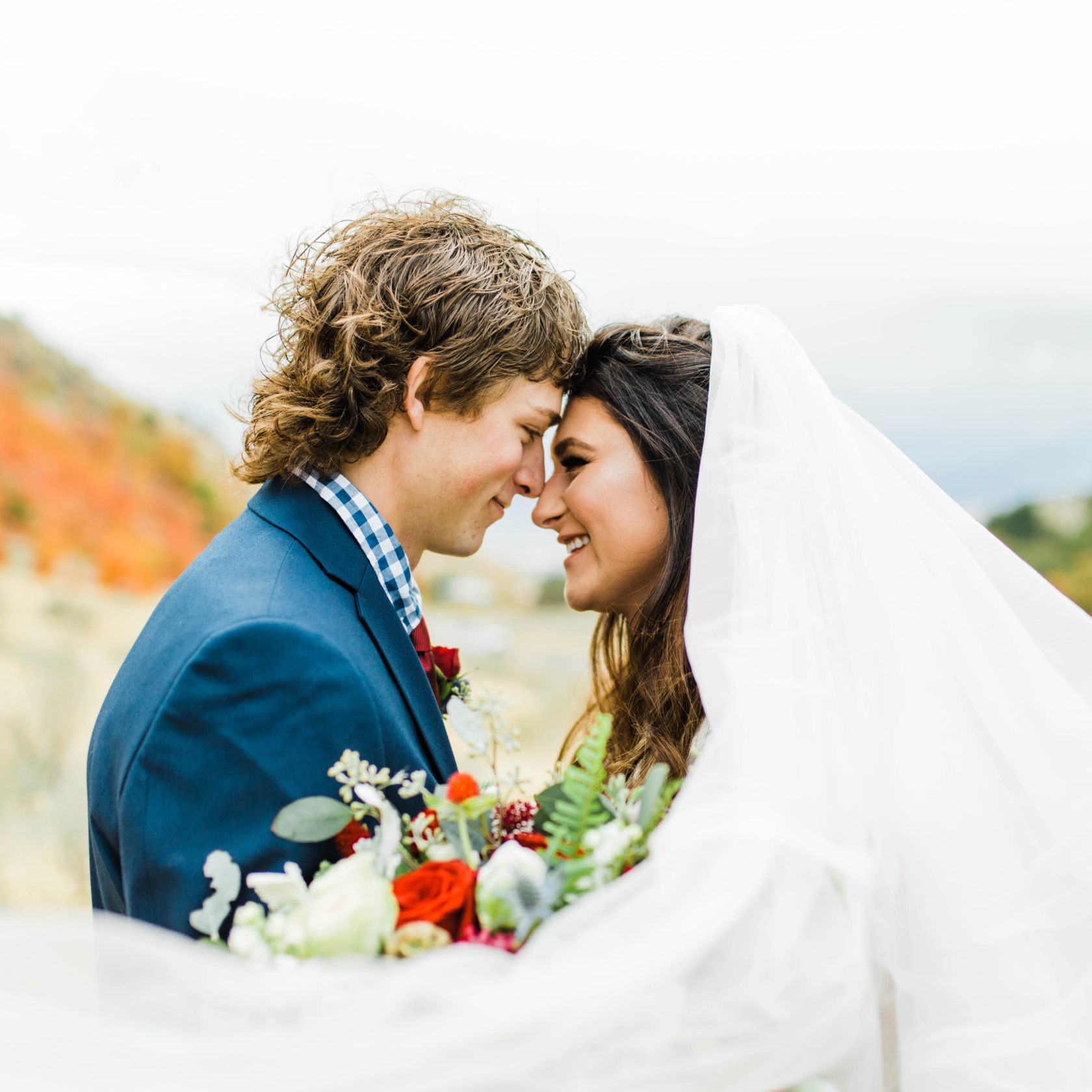 This couple gets married tomorrow. SAY WHAT?! I absolutely cannot wait, so in my excitement, I decided to blog their gorgeous formal session.
Lilli's mother, Dawn, had some concerns the morning of their formal session. It was forecast to rain all day, except from 4:00-5:00. We decided we would do their formal session between that timeframe, in the hopes for a break in the rainstorms. All was well until about 3/4 into the session. HUGE wind gusts surrounded us (but I wasn't too upset cause, you know, cathedral veil) and shortly after, it started to pour rain! Luckily for us, we got enough shots before the downpour came, so we called it good.
Their first look was everything I hoped it would be, and more. Both of them were so nervous, and the look on Jaden's face when he saw Lilli was priceless. Lilli's mother and sister were there, and Jaden's sister also was there to witness the magic.  There were so many 'awe's from us watching.
I know I've said it, and I'll say it a million times more, but I love love! There is nothing better than being able to document such monumental times in a people's lives. I absolutely cannot wait for tomorrow, when Jaden and Lilli will FINALLY seal the deal after 4+ years!
Here's to the soon-to-be Mr. and Mrs. Panter.