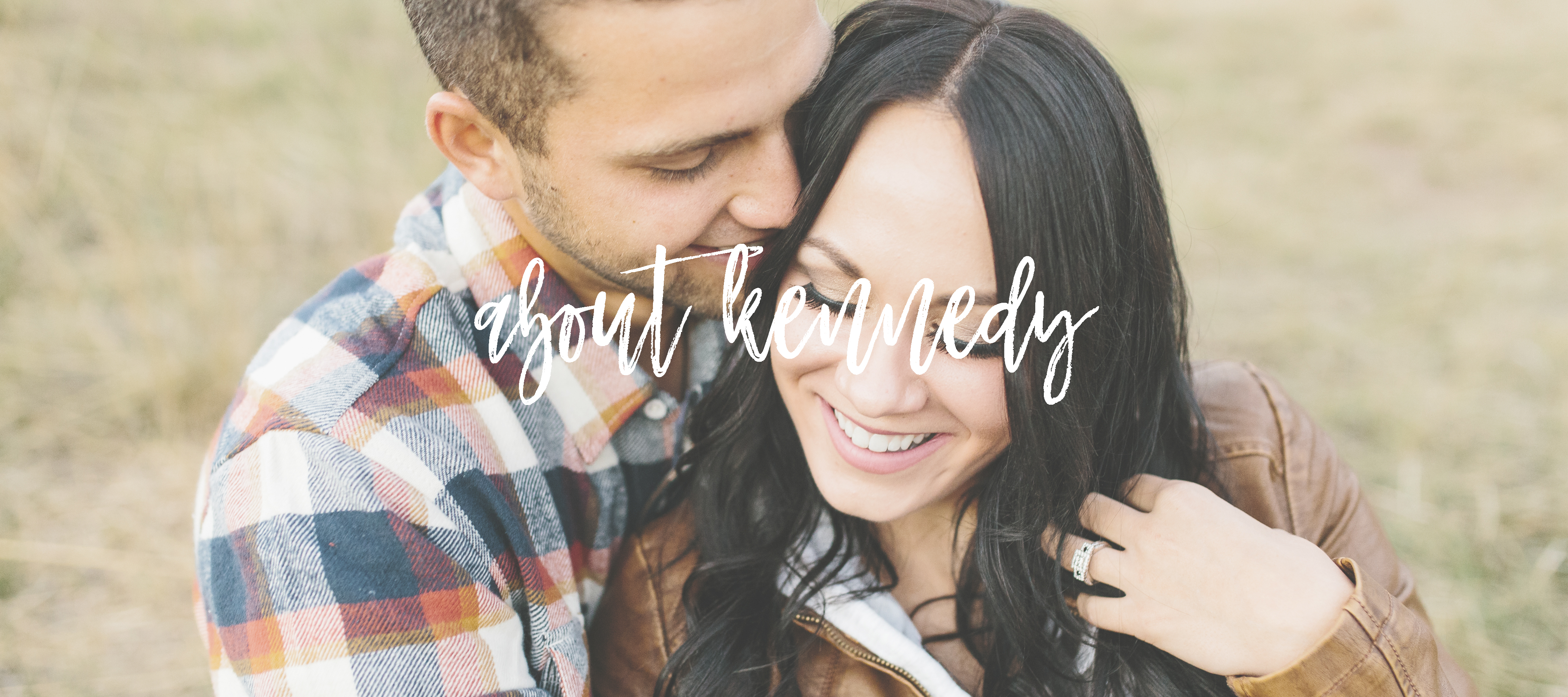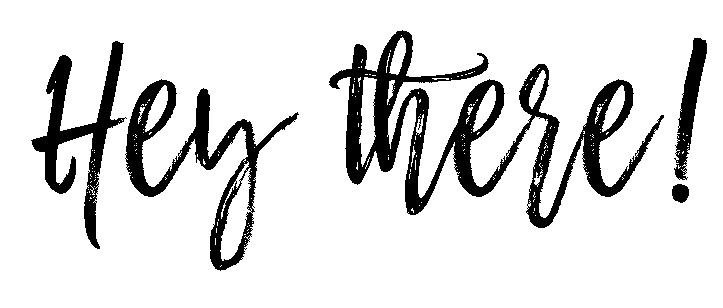 My name is Kennedy! I'm a lover of sunshine, Netflix, hats, and pups. I'm married to the coolest guy ever as of December 2015 (thanks Twitter), and together we own the most adorable dog on the planet. I'm a firm believer that everything you do in life should be fun, so I try to live my life with fun in mind. Sports are my jam – I get as much enjoyment from watching them as I do playing them. I love being outdoors! Camping is my favorite summer pastime, but mostly just for the s'mores. I have such a love for photographs – I take pictures of everything. My phone is overloaded with pictures of all sorts of things from my pup to sunsets; but that just comes with being a photographer right?
I've been a photographer in Northern Utah for about 3 years now and I've found my niche in portraits and weddings – but I'll really shoot anything I can get my hands on. I believe that every moment, doesn't matter how big or small, has the right to be captured and relived to tell it's story time and time again. Your session will be dedicated to capturing your quirks, inner beauty, true personality, and all the in-between moments! So get ready to laugh, have a good time, and maybe bust out the occasional dance move. If you didn't leave your session having the best photoshoot of your life, I epically failed.
If you're reading this, I can't wait to meet you and be a part of this special time in your life. I love getting to know each and every one of my clients – they all become my new BFFS! Let's create something beautiful together!